The Power of Empowering Your Developers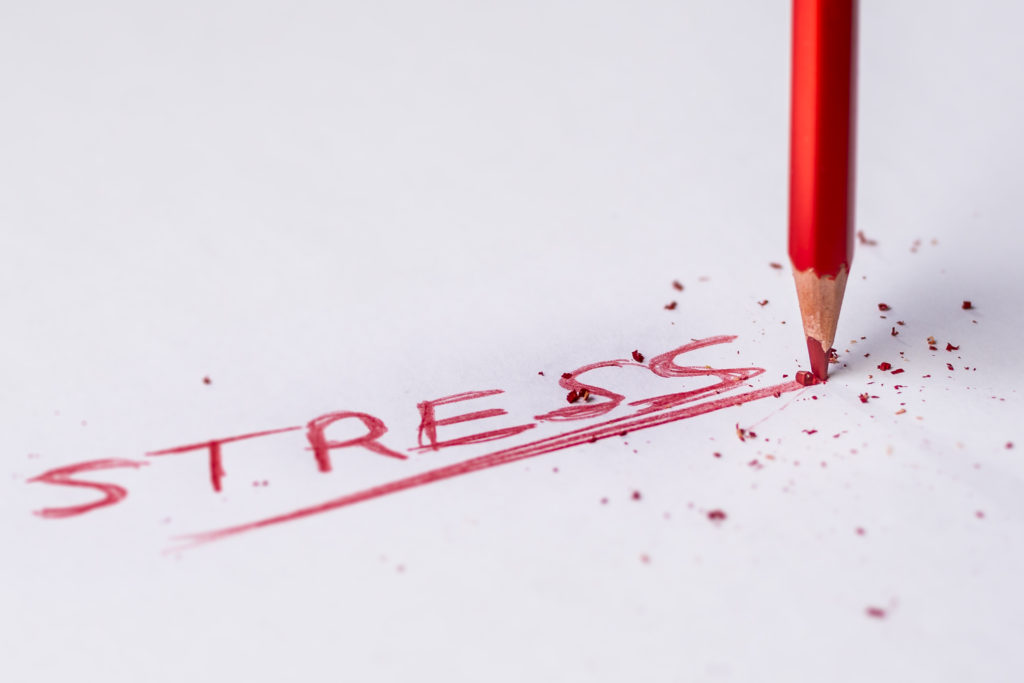 Over the past decade, demand for software development talent has experienced rapid growth as software has become a core aspect of various business endeavors. Salaries for software developers are reaching all-time highs as demand for talent has far outpaced supply. While salaries represent a strong enticement for attracting talent, that alone is rarely sufficient for a company to retain such talent. As suggested by this recent article in Forbes Magazine, work conditions that facilitate well-being are germane to facilitating long-term retention of software developers. Efforts to mitigate stress and burnout among software developers are especially important for long-term retention. With this in mind, managers are increasingly finding themselves needing to attend to well-being concerns as part of their leadership role.
In a 2017 article that was the focus of my colleague Jaime Windeler's dissertation (University of Cincinnati)—which I co-chaired with my dear friend and colleague Viswanath Venkatesh (University of Arkansas)—we studied how one particular approach to leadership enabled software developers to cope with the stress-inducing effects of challenging software project conditions. As part of this research we observed that challenging software project conditions led software developers to experience conflicting expectations in the work assignments for which they were responsible. This left them juggling limited time and energy between competing tasks. Additionally, we observed that such conditions also resulted in ambiguity for software developers regarding their specific project-related responsibilities. Such experiences are among the leading causes of frustration—as suggested by this article in InformationWeek—and were found to be stress inducing among the software developers in our study.
Fortunately, our research found that managers are in a position to enable software developers to cope with such conditions and experiences by adopting a style of leadership referred to as empowering leadership. The essence of this style of leadership is that it focuses on delegating decision-making authority and inspiring confidence in subordinates' ability to deal with work-related challenges. Empowering leadership involves five main behaviors:
leading by example by demonstrating commitment to the work;
exhibiting concern for the well-being of software developers;
soliciting software developer participation in decision making about project-related issues;
coaching software developers to be self-reliant in seeking solutions to problems; and
keeping software developers apprised of broader issues that might affect progress on the project.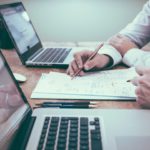 Our research revealed that software developers who worked on software projects where the manager exhibited this style of leadership experienced less confusion about their project responsibilities, had fewer task assignments that were directly competing for time and energy, and generally experienced lower stress. This was true even in software projects with challenging conditions.
In challenging software project conditions, where the natural tendency would be to focus on features, functions, and speed to market, our findings suggest that attention to social well-being might be just what the doctor ordered. It likely also yields long-term benefits as it provides software developers with the tools to handle challenging conditions in future, building greater resilience.
Our research article appears in the December 2017 issue of Information Systems Research.